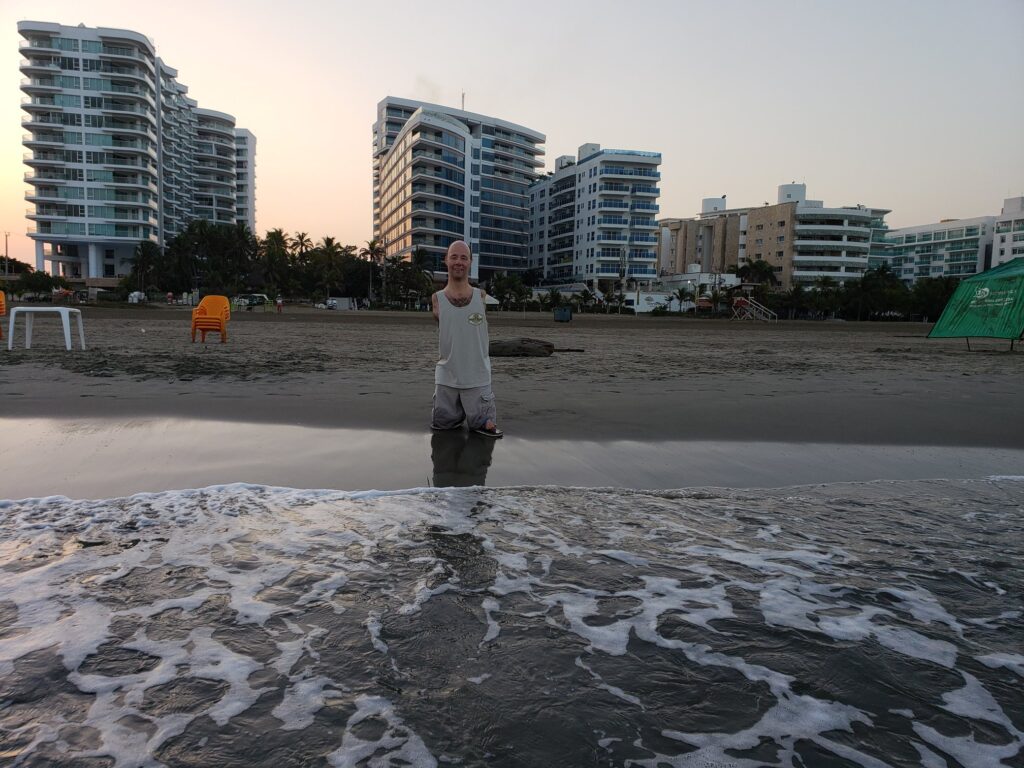 Not only do you have a purpose in life, but you have a specific purpose
that is strategic and equally important to be on this earth.
Everyone has a purpose.
Everyone has a reason to exist.
All of the world.
Even you.
You may not really believe that you have a purpose in life, or that your
purpose is not important to anyone, but that is not true.
You may not yet know what your purpose is, since finding your purpose is
a process of discovery. So don't rest until you're sure you've
discovered your purpose.
God created you on purpose, for a purpose, and with a purpose. So the
purpose is to be who God created you to be.
I remember reading about a man who had decided to drive up the edge of
the city and jump from the bridge to end his life.
But while waiting at a stoplight, he looked at an old woman standing on
the corner. She smiled at him, and he found himself smiling back. Something
in that smile made him wonder if he should kill himself or not, and then
instead of driving to the bridge, he headed to the office of a
counselor and asked for help.
Think about it. It was a simple smile that saved a life.
Maybe your purpose is to smile at everyone you see. Could you be the
difference to someone.
Without a purpose greater than yourself, you are more likely to live
just for you. So dream big and believe that God has a great purpose for you.
Jeremiah 29:11 "Because I know the plans I have for you," declares the
Lord, "a plan to prosper and not harm yourself, plans to give you hope and
a future".
God has a great purpose for you, your marriage, your ideas of business
and your whole family.
Believe it.
Speak it.
Live it.
And remember that #If I Can You Can